About the Group
Group of Sustainable Development
Capacity building for dealing with complex urban environmental problems
The Group of Sustainable Development Studies consists of faculty members from different fields of specialization, such as civil engineering, architecture, chemistry, and informatics, to conduct research and education on a wide range of urban environmental issues.
By gaining knowledge about approaches to problems from different disciplines, students will learn to deal with contemporary environmental problems complicated by various factors.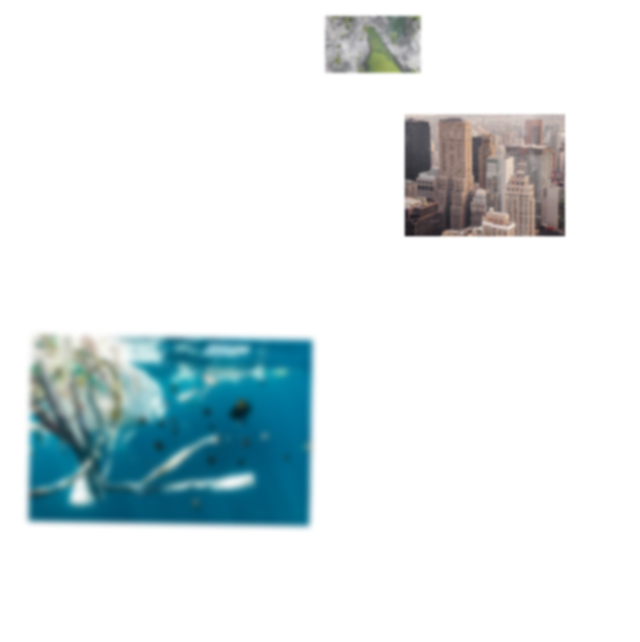 Designing Sustainable Cities and Lands


Carbon Free, Safe, and Smart Society

Sustainable technology system


Land, Urban and Mobility Design

Sustainable use of materials


Material and Energy Design

Sustainable stock-type society


Environmental System for Stock-type Society

Sustainable city planning


Environmental Systems and Planning
Group of Sustainable Development


Overview of Units
Carbon Free, Safe, and Smart Society
Cities and national land in the future will be required to achieve a significant reduction in their environmental burden on the earth by promoting decarbonization and resource saving measures. At the same time, they should also respond to major natural disasters which are likely to increase in intensity due to climate change, and population decline and super-aging society which are often observed when an economy matures, so that people can enjoy a stable and affluent life. In this unit, we conduct education and research on technology and system organizations for effectively utilizing land resources, and improving, maintaining, and managing good building and infrastructure stock that will contribute to the realization of cities and national land supporting sustainable development.
Land, Infrastructure and Mobility Design
Our research aims are: to develop a methodology to establish and maintain beautiful urban environments that are both economically and environmentally sustainable; to establish a social infrastructure that ensures comfortable and congenial living, and to develop an evaluation method for the appropriate maintenance/management for this infrastructure; and to develop disaster-resistant urban buildings.
Material and Energy Design
In order to realize sustainable society, the dependence on limited resources should be overcome by promoting effective utilization of unused resources and waste. On the other hand, it is necessary to clean and remediate the environmental pollution of air, soil, and water with high efficiency and at low cost. To achieve these goals, material and energy conversion processes should be optimized by developing new functional materials, imparting them with environmental functions, and controlling the expression of such functions. In this field, we conduct research and education on the design of functional materials and evaluation of their performance.
Environmental System for Stock-type Society
To establish an ideal society with "Sustainability" and "Safety and Security", we must understand complex environmental problems such as resource use and climate change. Our course focus on methodologies of environmental systems engineering that understands the connection between the natural environment and society: Stock-based society, Decarbonization society, and Sound material cycle society.
Environmental Systems and Planning
Human activities taking place on various spatial and temporal scales (such as cities, countries and the Earth as a whole) cause an enormous amount of resource/energy circulation and have a significant impact on the geosphere environment. With this in mind, we conduct research and education in order to develop a comprehensive understanding of the relationships between spatial dynamics and environmental problems, such as the spatial relationship between regional economic growth/infrastructure development and resource presence/demand, the real status of urban development and industrial accumulation, and the impact of transportation infrastructure/logistics on regional economic growth/resource consumption. We also study and design the appropriate technological systems needed in order to achieve sustainable land use.
Group of Sustainable Development Studies


Academic Degrees
Doctor of Environmental Studies
Doctor of Engineering
Master of Environmental Studies
Master of Engineering
The Academic degree offered at the Group of Sustainable Development Studies are: Doctor of Environmental Studies, Doctor of Engineering, Master of Environmental Studies and Master of Engineering.
Nagoya University Global Environmental Leaders Program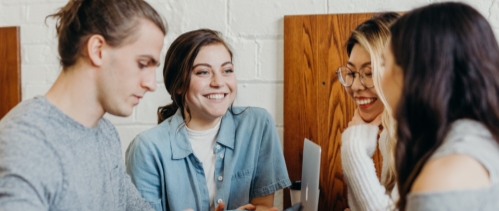 Under the organization of the President of Nagoya University, the Nagoya University Global Environmental Leaders Program (NUGELP) is established to foster future environmental leaders in the world particularly in Asian and African countries. Students who belong to this group can take the all-English curriculum offered by the program.
※Upon completion of the required credits, students will receive a certificate of completion in addition to their degree.
Integrated Environmental Studies Course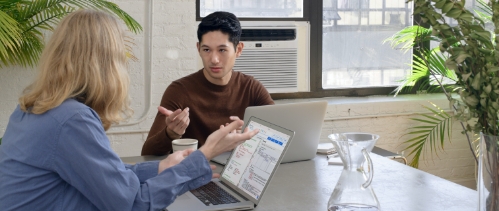 The Integrated Environmental Studies Course is an educational program for doctoral course students, principally on the initiative of the Graduate School of Environmental Studies and the Department of Biosphere Resources Science of the Graduate School of Bioagricultural Sciences. This Program sought to integrate two fields which have not traditionally had a close relationship: diagnostic-type disciplines, such as earth sciences, ecology and geography, and treatment-type disciplines, such as engineering, agricultural studies and social studies. Through this integration, the program hoped to build an integrated center of education and research from which we can develop a new approach to environmental studies. Studnets who belong to the doctoral couser in this group can take this course.
※Those who complete the course will be given a "Certificate of Completion".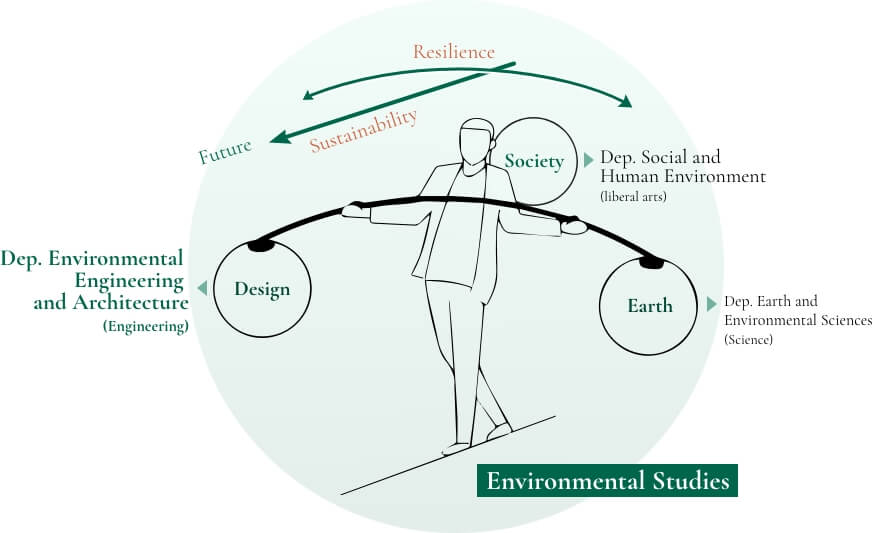 About the Graduate School of Environmental Studies
The Nagoya University Graduate School of Environmental Studies was established in 2001, providing the first interdisciplinary postgraduate course for environmental studies and education in Japan by integrating various disciplines fully ranging from natural sciences to engineering to arts and social sciences. The graduate school consists of three departments; "Earth and Environmental Sciences", "Environmental Engineering and Architecture", and "Social and Human Environment". The courses are designed to increase the specialized knowledge of the field and, at the same time, embrace two specific and unique cross-disciplinary visions as its central concepts – "Sustainability" and "Safety and Security".
Our educational objective is to foster skills and abilities to "create", "apply", and "integrate". Our programs are designed to train students to gain knowledge in a wide spectrum of fields both in humanities and natural sciences beyond their field of study. The program also aims to give students leadership skills required in leading the community and organizations in a flexible manner. Through participation in collaborative projects, our students gain practical skills to resolve environmental issues which exist in the real world.
About the Department of Environmental Engineering and Architecture
The Department of Environmental Engineering and Architecture consists of two courses, the Group of Sustainable Development and the Architecture Course. We explore technologies and control systems which improve quality of life (Sustainability). In addition, we establish new relationships amongst natural environment, artificial environment, and human environment in the areas of architecture, urban development, and local areas (Safety and Security).

Prospective Students
The entrance examination of Sustainable Development Course is held every year in August and in February (if the enrolment capacity is not filled). TOEFL/TOEIC scores obtained within 2 years before the examination should be submitted instead of taking English examination.

The latest information about the entrance examination and the past examination problems are available here. Sustainable Development Course provides the entrance examination system considering prospective students regardless of their disciplinary and academic background. For further information, please directly contact your prospective supervisor.

Some of the professors in Sustainable Development Course also offer Civil and Environmental Engineering Graduate Program as a part of Global 30 International Programs, which are full-degree programs taught entirely in English. Please visit the website for the curriculum, the list of the laboratories and the admission procedure.

You can choose to join the "Global Environmental Leader Program (NUGELP)" for Master Course and "Integrated Environmental Studies Course" for Doctor Course as additional courses to the degree programs.
More Information
Sustainable Development Course
Next Entrance Examination Schedule August 2022 ※Application guidelines will be published in mid-May.